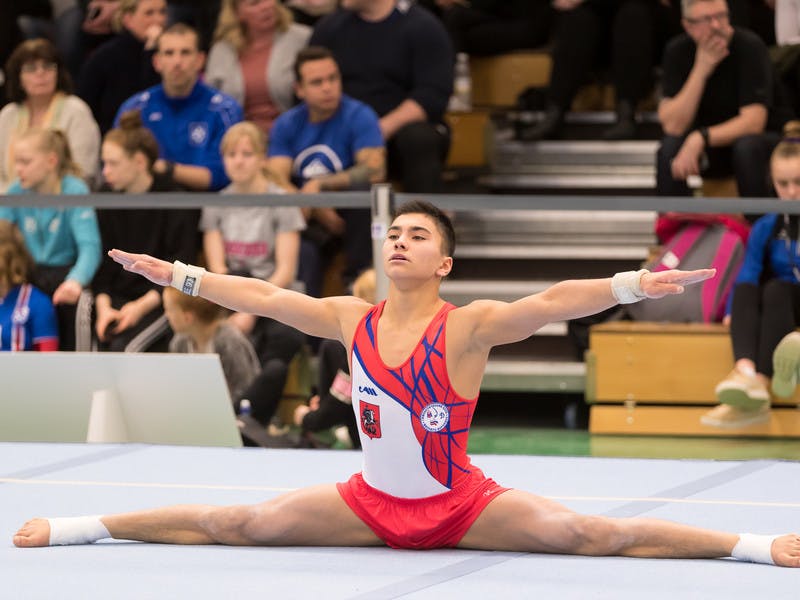 Laugardalshöll
February 2nd 2019
The Reykjavik Gymnastics Association organizes the RIG Artistic gymnastics competition.
Invitation
Click here to download the invitation.
Location
Laugardalshöll
Engjavegur 8
104 Reykjavik
Iceland
Facebook event
At the competition Facebook event you can find further information about the program and other useful things.
Program
12:50-14:20 - Subdivision 1
15:00-18:15 - Subdivision 2
Schedule
Competition schedule
Groups
Participants from previous years
Previous competitions of Reykjavik International Games (RIG) were attended by teams from the Netherlands, Spain, Russia, Ukraine, Sweden and USA. Several former participants of RIG competed at European and World Championships and Olympic Games 2016 in Rio. Among these gymnasts are Eythora Thorsdottir, Oleg Verniaiev, Nikolai Kisjkilev, Sidney Johnson Scharpf and Daria Spiridonova.