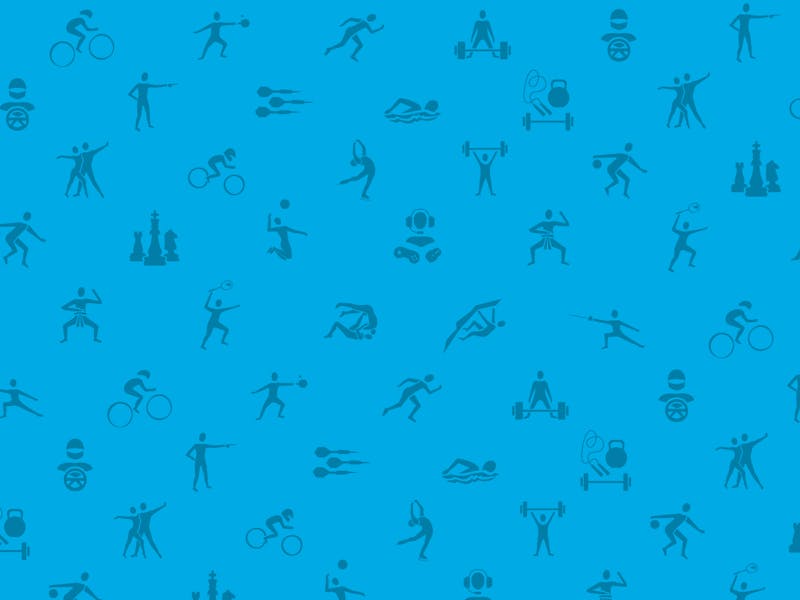 The figure skating competition will be at the Ice Rink in Laugardalur, February 1st-5th 2023.
The Nordics and The Nordics Open are annual international figure skating competitions. The Nordics are only open to representatives of Finland, Iceland, Norway, Sweden and Denmark, while The Nordics Open is for representatives of any ISU Members at the junior and senior level.
The hosting rotates among the five Nordic countries.
In 2023 the competition will take place in Reykjavik and close to 80 skaters have registered. Some of the strongest skaters from the Nordic countries will be taking the ice including:
Emmi Peltonen, a 3-time national champion of Finland. She is the 2020 silver medalist at Nordics Open and finished 20th at the 2018 Olympic Games in PyeongChang. She earned a gold medal at the 21st Open d´Andorra International in 2021 and a bronze at the 47th Volvo Open Cup in Latvia last autumn.
Andreas Nordebäck is the current Swedish champion who with phenomenal performances during this season will be a first time competitor at the European Championships next week. He earned a silver medal at Ice Challenge International in Austria last autumn and a bronze at GP Espoo, which is a part of the ISU Grand Prix series and a truly amazing result for his first season as a senior at international level. He also started the season as a junior skater at the ISU Junior Grand Prix series earning a bronze medal ath JGP Ostrava, Sweden's first medal at the series since 2010. Andreas is also the current Nordics Open junior champion.
Janna Jyrkinen, the current Finnish National champion and her 2nd consecutive. She is the current Nordics Open junior champion and has had a phenomenal season as a senior earning her gold at the 47th Volvo Open Cup and a bronze at Warsaw Cup. She was 10th at the last ISU GP Espoo. Janna will be a competitor at the upcoming European Championships next week.
Mia Caroline Risa Gomez who is a brand new Norwegian National Champion has been having a phenomenal season breaking multiple Norwegian records and earning many medals. She earned a gold medal for her performances at both the 16th Santa Claus Cup in Hungary and the 22nd Open d´Andorra International as well as a silver from the 9th Denkova-Staviski Cup in Bulgaria.
Josefin Taljegård a multiple national medalist including a silver from this year and gold last year. She skated to a 26th place finish at the 2022 Olympic Games in Beijing and an 8th place finish at the last Challenger series Finlandia Trophy. She won the 2022 Tallinn Trophy last november. Josefin will be representing Sweden at the upcoming European Championships next week.
The RIG 2023 meet is a Nordics championship, all information you can find here.
For more information about this sports competition and time schedules go to their facebook event.