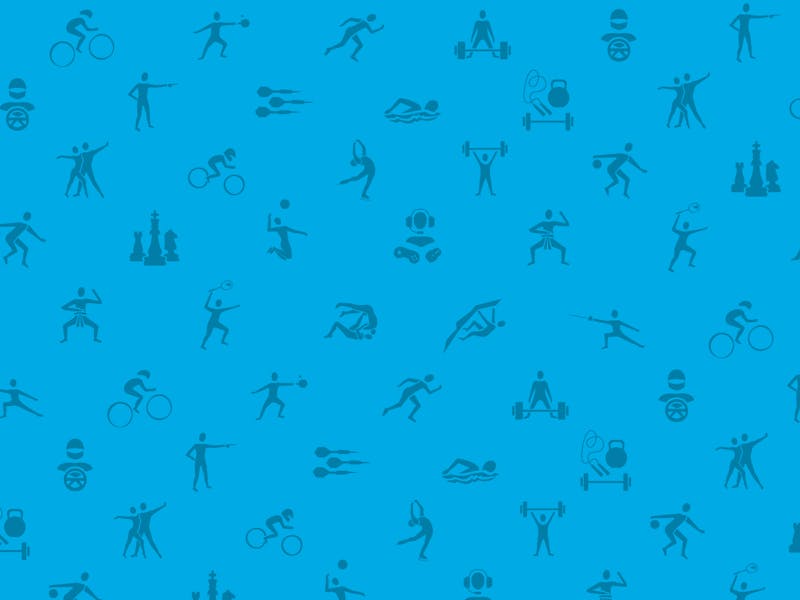 E-racing at Arena February 5th, 2023
Akstursíþróttir AKÍS keppa 5. febrúar frá klukkan 16:00-19:00
E-Racing Multiclass Masters
Nurburgring GP. Two car Classes: LMP2 & Mazda MX5. Both cars driven by competitors in two race 45 minute Heats. (Ex. a driver will compete in an LMP2 car in Heat 1, then drive Heat 2 in a Mazda MX5)
GTAkademian and AKIS present a race format which will test driving skills to the limit and provide for an exciting and unique racing experience, both for drivers and viewers.
The winner of the tournament will achieve the prestigious title of; RIG Multiclass Master 2023, as well as a physical trophy marking the achievement. 
Regulations and signup found here; https://www.gta.is/rig2023/
eSport Deildir RÍSÍ keppa í Gran Turismo og F1-22 frá 19:00-22:00.
Gran Turismo Deildin – https://gtsiceland.com
Formúla 1 Deildin – https://gta.is/f1