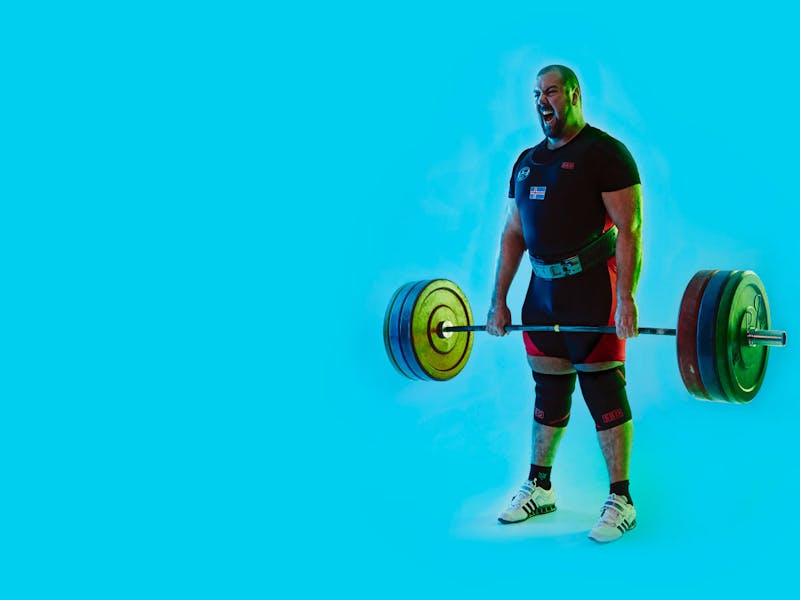 Laugardalshöll
January 26th
Classic powerlifting competition
Location
Laugardalshöll
Engjavegur 8
104 Reykjavík
Participation by invite only
Ten women and ten men from all over the world have been invited to take part in the event. Three of them are current world record holders.
Participants from previous years
Jennifer Thompson, Bonica Brown, Carola Garra, Kimberly Walford, Kjell Egil Bakkelund.
Facebook event
For more information about this sports competition and time schedules go to their Facebook event.