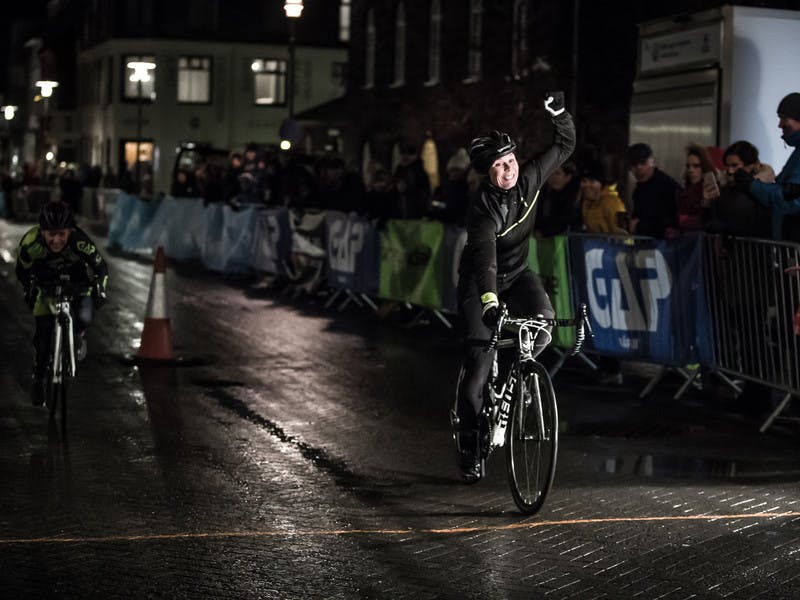 Skólavörðustígur
February 1st 2019
The uphill duel will take place in a beautiful geothermal heated street called Skólavörðustígur in downtown Reykjavik. Cyclists will come together in an attempt to settle the fierce debate of which rider and bike combination is the best uphill.
Invitation
Closer to the event an invitation with information about the format of the competition and registration will be available.
Location
Skólavörðustígur
101 Reykjavik
Iceland
Facebook event
A Facebook event with information about the program and other useful things will soon be available.
Participants from previous years
Many of the best cyclists in Iceland have taken part in this competition. The 2018 winners were Rakel Logadóttir and Agnar Örn Sigurðarson.