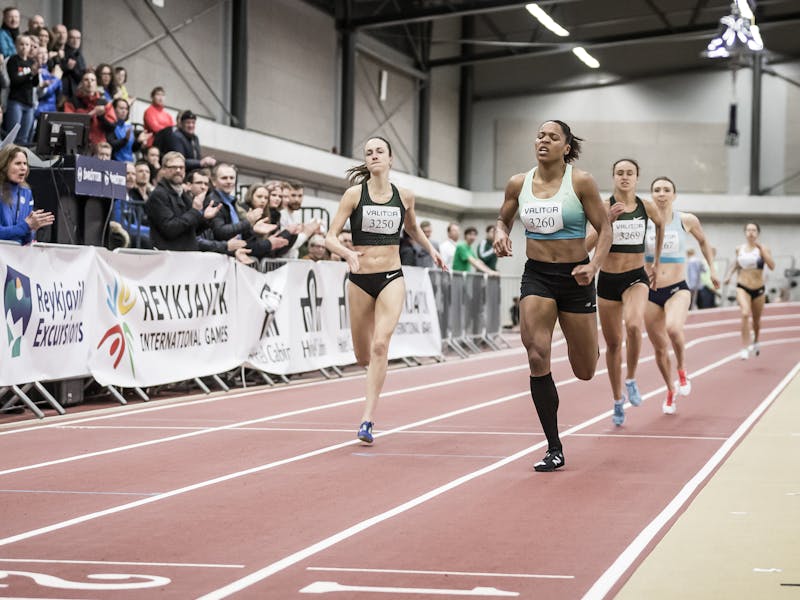 Laugardalshöll sports hall
February 2nd
Laugardalshöll in Laugardalur the main sports complex of Reykjavik city (The Icelandic National Indoor Athletics Arena) 
200m banked Mondo track with 4 lanes and 8 lanes on 60m. IAAF Certified.
Location
Laugardalshöll
Engjavegur 8
104 Reykjavík
Invitation
Interested athletes should contact the Icelandic Athletic Federation.
Contact Details: 
E-mail: [email protected]  
Tel: +354 514 4040
Participants from previous years
Aníta Hinriksdóttir, Emily Cherotich Kenya, Meghan Manley USA, Odaine Rose SVE
Facebook event
For more information about this sports competition and time schedules go to their Facebook event.