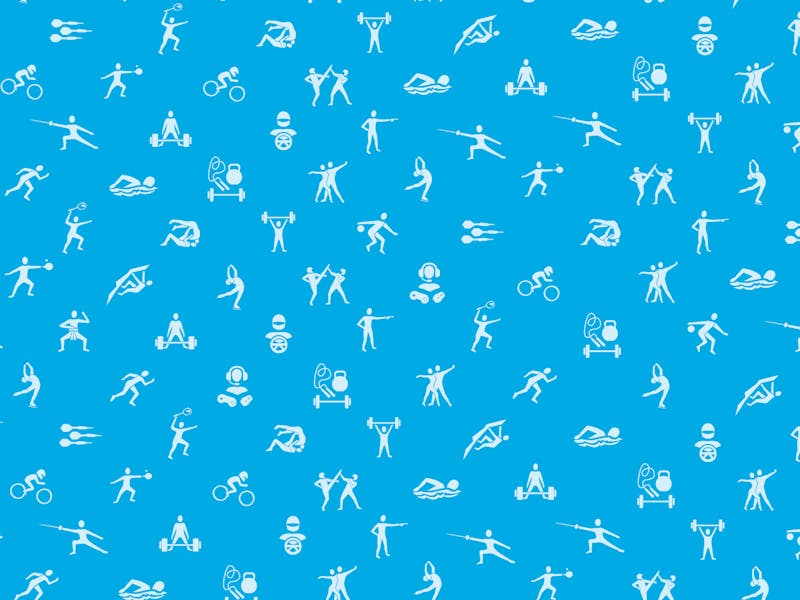 Badminton - TBR 26th. - 29th. January
RSL International Iceland is part of Reykjavik international games in Badminton will take place from January 26th to January 29th.
Badminton has been part of the Reykjavik International Games since the beginning. It has been TBR that has taken care of the implementation of the tournament. In the beginning, it was mostly Danes who came to the game as well as the Icelanders. However, it has changed slightly, and it is mainly Faroese who attend the tournament now.
Location
TBR
Gnoðavogi 1
104 Reykjavík
Schedule
Match schedules can be found at Tournament software, https://www.tournamentsoftware.com/tournament/8e707e95-b6d3-4eb5-8921-696288553ea3/Matches
You can also get more information about the tournament on the website of the Badminton Association of Iceland, badminton.is or on the Facebook event of the tournament, RSL Iceland International on Facebook Facebook event