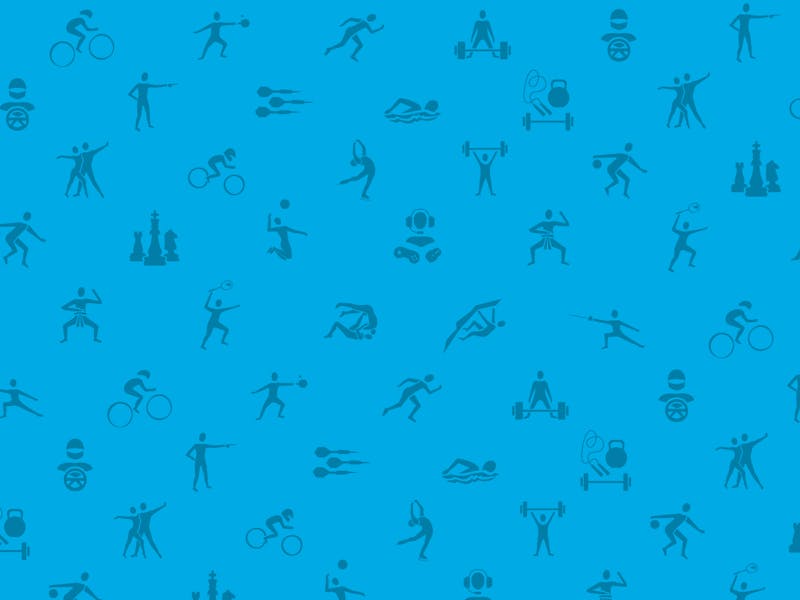 The Karate competition of the Reykjavik International games is January 28th, from 9am - 5pm.
Before noon it will be competed in kata and kumite for seniors and after noon there will be a competition in kata and kumite for 13-15 years.
13 clubs are competing but all the Icelandic national team members will attend and there will be competitors from Sverige, Netherland and Scotland.
Competitors
Viktor Rosalind from Sverige
Daniel Karlsson from Sverige
Stavroula Oraiopoulou from Sverige
Participants from previous years
Kata: Svana Katla Þorsteinsdóttir, Jordan Szafranek – SKO
Kumite: María Helga Guðmundsdóttir, Nicole Norin SVE, Mile Strbac, Greg Anderson SKO
Laugardalshöll
January 28th 2023
9:00-17:00
Location
Laugardalshöll
Engjavegur 8
104 Reykjavík