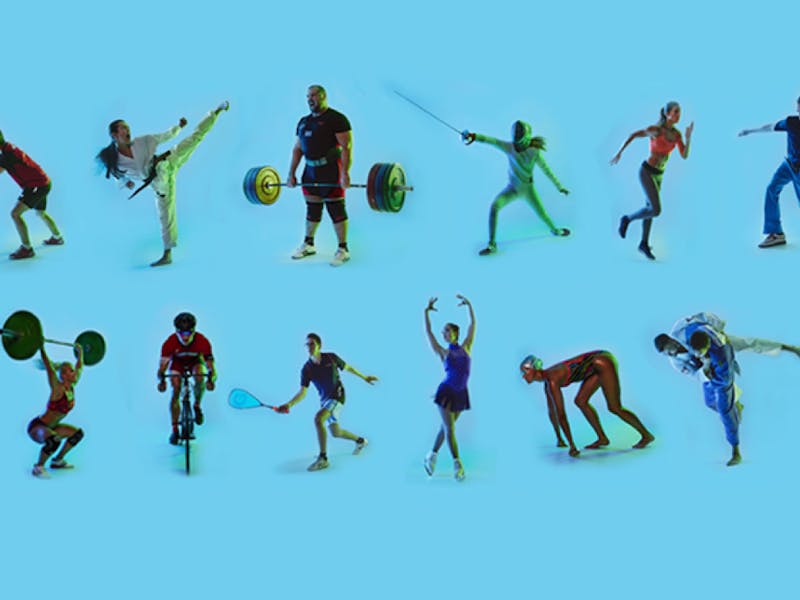 The city of Reykjavík welcomes sports participants to a multi-sport competition in Laugardalur for the thirteenth time in January 2020.
Reykjavik International Games is a big sports feast where there will be competition in about 20 individual sports. Most of the sessions are in Laugardalur and nearby districts. The competition divides on two weekends and a conference is also part of the program. In 2020 almost 1000 guests from more than 40 different countries are expected to take part in the games. Around 1500-2000 Icelandic athletes from Iceland take part every year.
The games are held over two weekends, last weekend in January and first in February every year. It's the Reykjavík Sports Union in cooperation with the national sports associations and the sports clubs in Reykjavik that organise the games.
Further information:
Reykjavik Sports Union
Engjavegur 6
104 Reykjavik
Iceland
Email: [email protected]
Phone: +354 535 3700