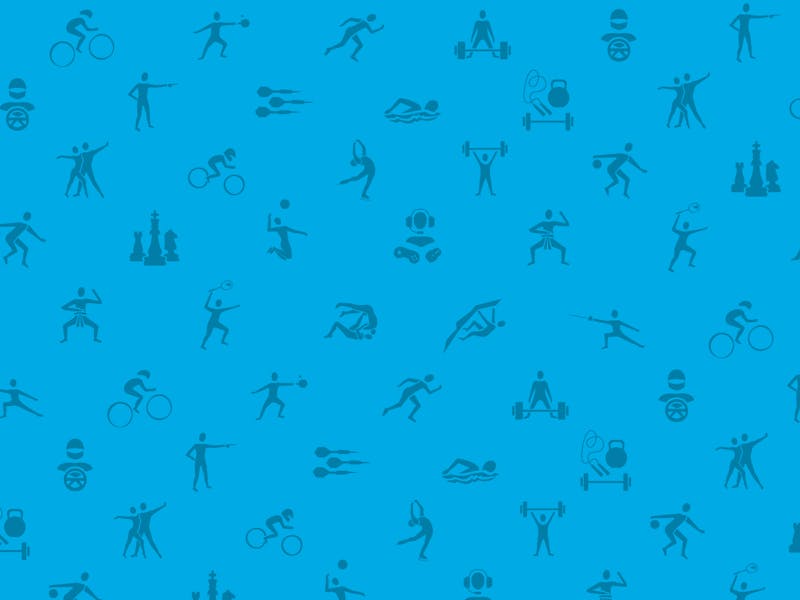 Reykjavík International games - Darts will be at Bullseye Reykjavík the 3rd to 4th of February.
Darts has been part of the Reykjavik International Games for a few years now and this year´s event will be the biggest yet with players from around the country aiming to become the champion!
Round robin will be played on Friday the 3rd and Knockout stages will be on Saturday 4th with live streaming available both days, Friday from 19:30 and Saturday from 10:30. Live streaming on Saturday will be up until the semifinals in the men´s and up until the final in the women´s. Men´s semifinals and final and Women´s final will be shown on Stod 2 Sport on Saturday the 4th from 19:30.
Winners in both men's and women's competitions will receive an invitation to the WDF World Masters where players can win a spot at the WDF World Championship!
Live Darts Iceland will show live from this weekend.
Reykjavik Dart Club
Reykjavik Dart Club
Tangarhöfði 2
110 Reykjavík
Facebook event
Further information at the Facebook event.