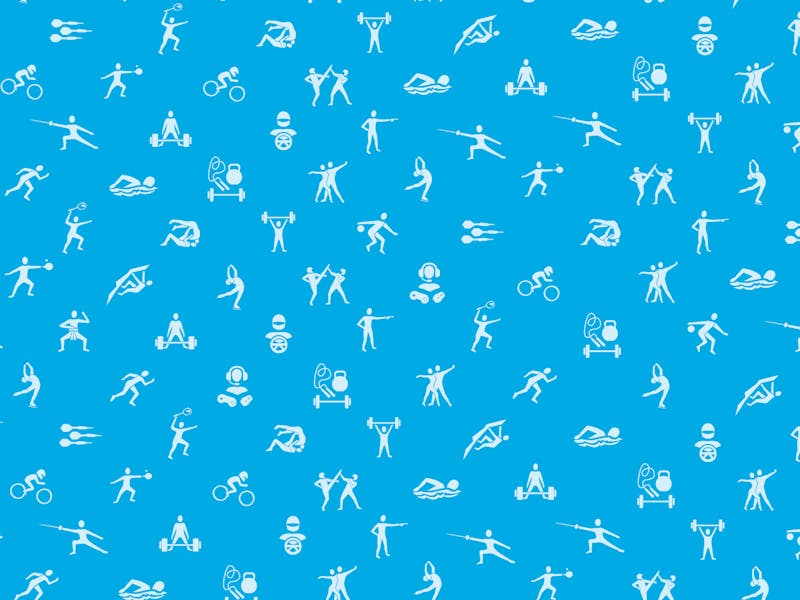 The Reykjavik International Games has a youth tournament for U13 to U19.
Badminton Junior
February 4th - 5th
Reykjavík International Games 2022 schedule:
Saturday, February 4: Competition starts at 09:00 and the game continues until the afternoon
Sunday, February 5: Semi-finals start at 09:00, followed by results.
Badminton has been part of the Reykjavik International Games since the beginning. It has been TBR that has taken care of the implementation of the tournament. In the beginning, it was mostly Danes who came to the game as well as the Icelanders. However, it has changed slightly and it is mainly Faroese who attend the tournament now. The tournament is a youth tournament and is contested in all age groups; U13 (born 2010 and later), U15 (born 2008 and 2009), U17 (born 2006 and 2007) and U19 (born 2004 and 2005). In the beginning, there were only foreign competitors in the U19 category, but this year foreign competitors are expected in all age groups.
All participants are allowed to register for all subjects, ie. singles, doubles and doubles.
TBR offers excellent facilities in Laugardalin in a building that is exclusively intended for badminton practice. The house has 12 badminton courts on a wooden floor.
See everything from the Reykjavík International Games 2023 for just 5€!