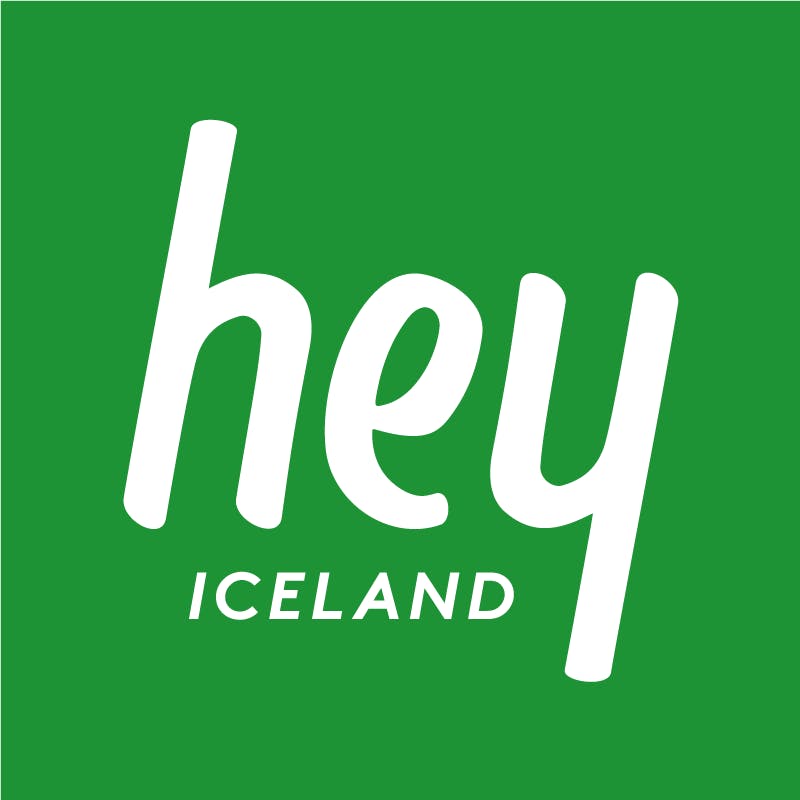 Hey Iceland is the Reykjavik International Games official travel agency.
Hey Iceland is an award-winning travel agency with over 30 years of knowledge and expertise in travel in the Icelandic countryside. Whether you want an adrenalin-filled adventure or a serene and peaceful experience, they have got the perfect vacation for you!
They offer a wide range of truly unforgettable tours and a network of over 160 carefully selected accommodations in scenic locations around Iceland. They will show you the highlights and hidden gems of Iceland, the history of its people and their hospitality. Tell them your needs and wants and they will put together a trip of a lifetime, a unique and authentic experience in rural Iceland.
They are active in participating in the development of Iceland's tourism industry and always seeking ways to improve the impact they have on the surroundings, but sustainability, quality, ethics, and safety are their guiding lights.
For inquiries, questions or requests for travel packages please contact [email protected] or browse through their selection on their website.